Arthaland, Mitsubishi Estate Co. Join Up To Build Office Condo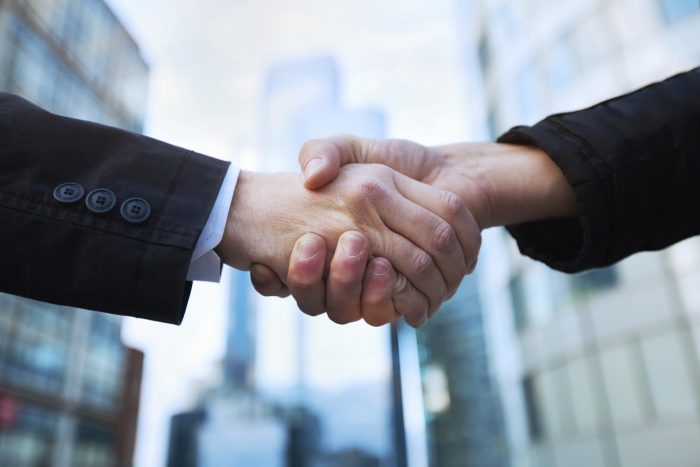 Boutique property developer Arthaland Corp. and Japanese real estate firm Mitsubishi Estate Co. Ltd. (MEC) have come to an agreement to jointly develop a two-tower office condominium hub called Savya Financial Center in Arca South in Taguig city. MEC is one of Japan's biggest real estate developers with properties concentrated in the Marunouchi central business district of Tokyo. Arthaland and MEC will create a joint venture firm to be 60% owned by Arthaland and 40% owned by MEC.
The joint venture will hold a 50% equity interest in Savya Land Development Corp. (SLDC), the registered owner of an Arca South property, which will be developed jointly with an adjoining property owned by Arcosouth Development Inc. The Savya Financial Center development will accommodate the business process outsourcing sector as well as other industries. The proposed merger of SLDC with Arcosouth was approved by the board, with SLDC as the surviving entity.
TOP OUTSOURCING RESOURCES
---