DBA locates in Philippines due to highly skilled local personnel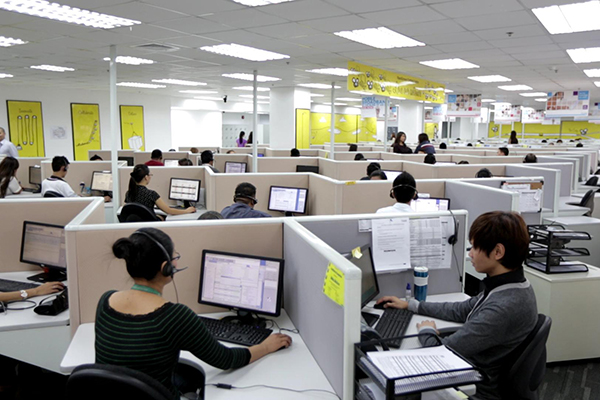 Australian financial services and technology firm DBA Advisory said it set up its operations in the Philippines so it can better serve its diverse client base and because the country has a highly skilled workforce. DBA Advisory's outsourcing unit, DBA Global Shared Services, Inc. (DBA), is a Philippines-registered company that primarily provides professional outsourcing solutions to Australia's financial services industry. Darlow Parazo, DBA president and CEO, said they chose the Philippines because it has the best pool of highly skilled workers in the areas of accounting, law and IT, and that Filipino workers are very committed and always ready to help.
DBA has offices in Clark, Bataan and Tarlac, providing ample job opportunities to talents in the provinces. DBA said it not only offers outsourced services, but also provides disruptive outsourcing solutions such as cloud computing and robotic process automation. The firm said it recently launched its change management services to help businesses transform their processes, and plans to implement change management solutions in local agencies, initially within the education sector. DBA also intends to offer safe city services for municipal authorities, emergency responders and law enforcement agencies, and healthcare technology services for healthcare professionals.