Indian BPO Firms Use Apps To Help Unfit Employees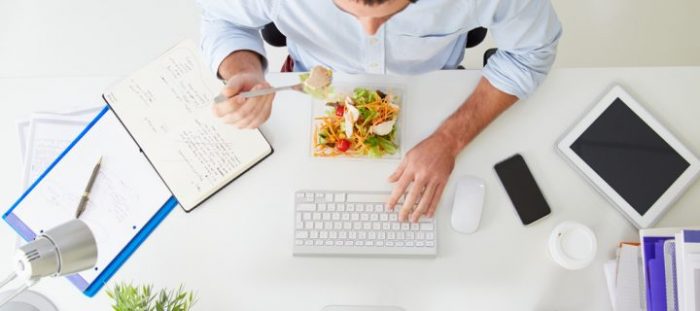 Companies in India, including BPO firms, are making physical fitness a priority and are increasingly using apps to help workers with weight issues and lifestyle-related diseases. Companies such as Cognizant, Accenture, Infosys, Godrej and American Express are reportedly either launching their own mobile apps or teaming up with external providers to better collaborate with staff on improving their fitness, as well as measure the outcomes. The move comes after Prime Minister Narendra Modi launched the "Fit India Movement" last week.
Dr. Sandeep Budhiraja, group medical director at Max Healthcare, said long working hours, irregular meals, junk food and less physical activity have made India's government and corporate employees unhealthy and prone to diseases. Health and fitness platform HealthifyMe's Corporate India Fitness Report 2019 showed that six out of 10 Indian executives are overweight. HealthifyMe is currently working with Cognizant for the Cognizant Health Challenge, a gamified digital program focusing on physical activities, hydration and dietary habits.