Inspiro Receives Two International Business Awards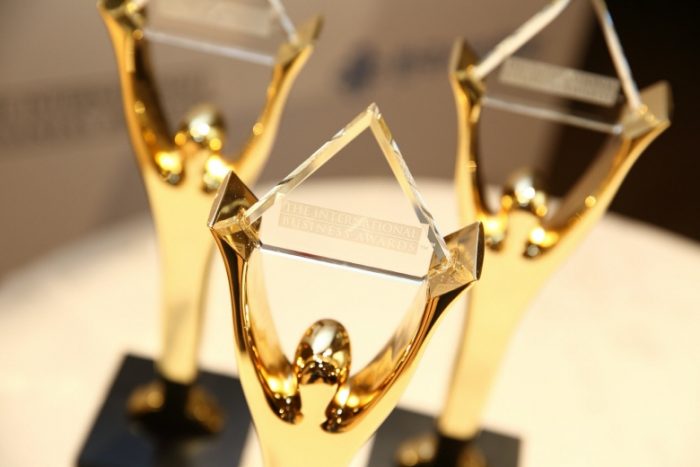 Customer experience outsourcing solutions provider Inspiro has announced that it won two award categories of the 16th Annual International Business Awards (IBA). The company received the awards for Management Team of the Year and Customer Service Team of the Year, and is the only Philippine-based firm to have achieved such recognition. The Management Team of the Year award honors Inspiro's leaders for achieving impressive growth, net promoter scores (NPS) and customer satisfaction (CSAT) ratings, and leveraging the power of the company's employees.
The judges said Inspiro is a solid example of a firm that is investing in its staff and growing financially while serving its customers well. The Customer Service Team of the Year award acknowledges Inspiro's great customer service track record, which achieved perfect NPS, and its many productivity improvements. Maulik Parekh, Inspiro president and CEO, said the awards belong to the firm's 12,000 workers in the Philippines, US and Nicaragua. The IBA is the premier business awards program in the world. The awards will be presented to the winners at a gala ceremony in Vienna, Austria, on October 19.