Philippines, Czech Republic seek to bridge IT sectors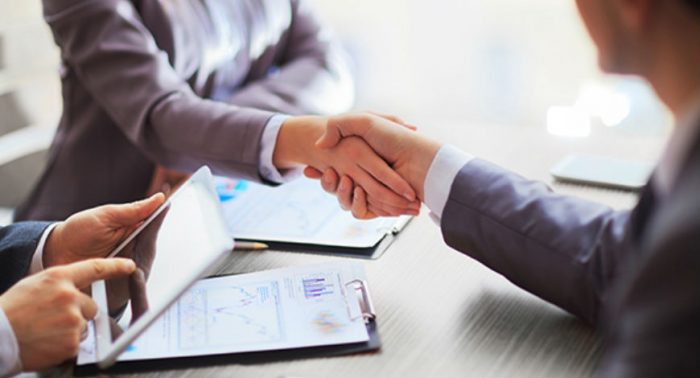 Representatives of firms from the Czech Republic are set to visit the Philippines this month to establish links between the two countries' information technology sectors. Five leading Czech companies will attend the first IT conference organized by the Czech embassy in Manila called "Czech Connect 2019: Bridging the Czech and Philippine IT Sectors", which will be held in Makati City on September 11. The companies invited to present Czech technologies are Kentico Software, Y Soft, Avast by Kaizen Internetworking, Flowmon Networks and Adastra Business Consulting (ABC).
The Czech Republic is one of Europe's preferred locations for ICT investments, with the country enjoying a growing inflow of high-value-added projects from the world's leading ICT firms. The Czech embassy said the conference will focus on bringing the two countries' IT sectors together at a time of increased technological innovation. Representatives from the Department of Information and Communications Technology (DICT), the IT and Business Process Association of the Philippines (IBPAP) and the Philippine IT sectors will participate in the event, providing information on the current local situation and trends.