Startek Malaysia recognized as BPO service provider of the year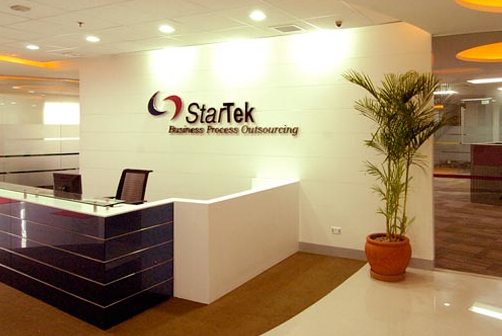 Customer experience management solutions provider Startek has been named Malaysia BPO Service Provider of the Year 2019 by Frost & Sullivan for its commitment to provide excellent customer experiences across Asia Pacific markets. This is the fourth year that Startek Malaysia has received the award. The recipients of the annual Frost & Sullivan Malaysia Excellence Awards were assessed based on several actual market performance indicators, including revenue growth, market share and growth in market share, leadership in product innovation, marketing strategy and business development strategy.
Lance Rosenzweig, president and global CEO of Startek, said the award recognizes the company's excellence in delivering extraordinary customer experience solutions. According to Rajiv Ahuja, global COO at Startek, the award reflects the firm's unrelenting focus on a customer-centric business model. Startek Malaysia offers multi-channel and multilingual customer experience management services across national and international markets such as Japan, Singapore, Korea, Thailand, Indonesia, Australia, North America and the Far East.