Teleperformance Philippines wins social media excellence award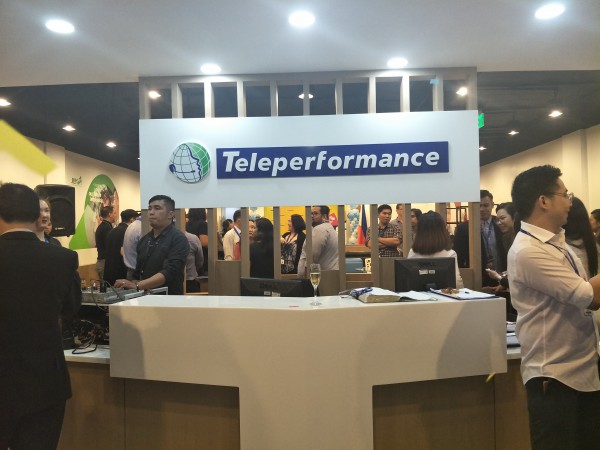 Teleperformance Philippines won the Social Media Excellence Award for BPO Business Communication at the Philippine Social Media Week for its creative use of social media in its various campaigns. The campaigns include its Great Place to Work certification journey, which sought to get across the firm's culture of listening, caring and team spirit and promote it as a work environment that focuses on employee engagement and corporate social responsibility activities, and the people's "Each Interaction Matters" moments.
Other noteworthy Teleperformance campaigns are the #8353 Campaign, which promoted the value of its hotline service as a quick option for job searches when caught in traffic, and TP LaunchPad, GroceRush, Terry Chatbot and Citizens of the World, which demonstrate its strong relationships with applicants, academia and the community. Jeffrey Johnson, senior vice president of human capital resource management at Teleperformance Philippines, said the award will inspire them to continue to engage with their employees, applicants, customers and partners through social media.