TESDA Launches '911 TESDA' Employment App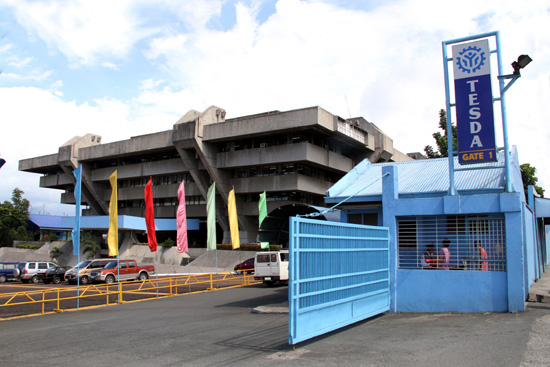 The Technical Education and Skills Development Authority (TESDA) has launched a new employment app called "911 TESDA". TESDA said the app, which will initially be available at www.911tesda.ph, aims to assist TESDA graduates in finding jobs and the general public in finding workers. It added that it has partnered with eight digital online services providers (DOSPs) for the app. TESDA graduates from 2017 are advised to apply for accreditation from DOSPs, which will screen job applicants and recommend them to companies that need their services. 
The services, currently limited to 76, will initially be available in Metro Manila, Bulacan, Nueva Ecija, Batangas, Cavite, Laguna and Rizal. Conrado Bares, TESDA-NCR director, said that call center, massage, carpentry, housekeeping and programming are some of the services in high demand. Bares said the app will allow a DOSP to search for a registered worker close to the area where someone needs a service. Bares also said TESDA graduates can work with the DOSP either full-time or part-time, adding that TESDA is committed to helping its graduates find employment aside from providing them with training.
TOP OUTSOURCING RESOURCES
---