BPO and the Philippine Economy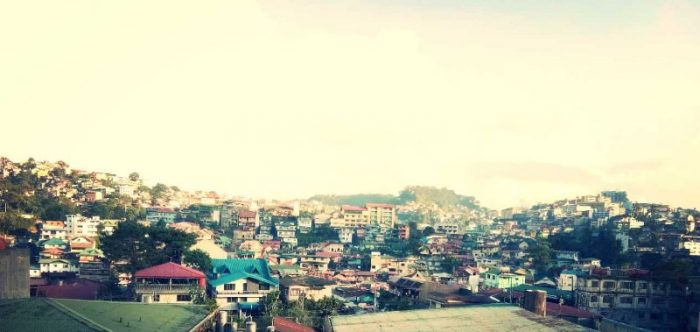 You're not doing good business if you're not doing it in the Philippines.
In 2013,  a staggering $13B or 1000% increase from $1.3B in 2004 was generated by the Philippine export industry due to the Business Process Outsourcing powerhouse of the country.
It can be noted that in 1992, the Philippine BPO industry was born employing nearly a million workers thus creating a ripple effect. In 2005 alone, it accounted for an average of 2.4% increase in Philippine's GDP. The succeeding year drew another milestone as the domestic economy grew by 5.4%. All these are due to the emerging BPO industry.
Expert outsourcing advisory, support & brokerage for your business. Source Coach - only $29 /mo
As years pass by, foreign investors moved in to the Philippines. This is because Philippine Economic Zone Authority paved the way for a lower area and tax requirements to start such a business.
In 2010, the country was named the BPO capital of the world beating other countries such as India, one of the leading names in the industry. This can be attributed to the notion that Filipino BPO employees are good communicators and can easily capture the interest of customers from all over the globe. From medical transcription down to selling all other services, Filipino workers rake monumental figures. There is nothing that a Filipino BPO worker will do to help his company prosper. His being value and purpose-driven is the vital elements that make the Philippine BPO industry a boom.
It is foreseen that as the BPO industry expands, the Philippine economy will also prosper. In the early months of 2018, the Philippines ranked third in the roster of the fastest growing economies in Asia. It can be noted that the country is sustaining its robust lead in ASEAN economies.
It is undeniable that there is strong correlation between the country's economy and the its growing BPO industry. Any positive growth in the economy is tantamount to saying that business process outsourcing is one of major reasons behind it.
There is a brighter outlook for investors as they continue to build confidence in the Filipino work force. It is always a win-win situation if the workers fueling the business core are Filipinos. The blood of a hardworking BPO employee transcends in the multitude of every company's desirable outcomes.
With a good economy, BPO plays a key role in and for it. For every succesful BPO company, a Filipino worker mus be working for it.